in the living room
in the living room is an open map work of interactive fiction which takes inspiration from the act (clue) and agenda mechanics of Fantasy Flight Games's Arkham Horror: The Card Game.

Without spoiling in the living room too much, you progress the story by gaining insight inspecting things in a room (such as the living room) and spending insight opening other rooms (such as the kitchen or the bathroom). You gain insight when the POV character learns something new about his predicament and/or how it came to be. Generally, if you're fumbling and/or backtracking — essentially if you're moving without gaining or spending insight — your insanity will increase, until the POV character breaks.
in the living room runs in the browser on Android mobile devices.

Current version
Version 1.00 (06.10.2019)
Known issues
- Inability to scroll down in the browser on iOS mobile devices.
- "Flicker" (fade-in-out) text effect stopping.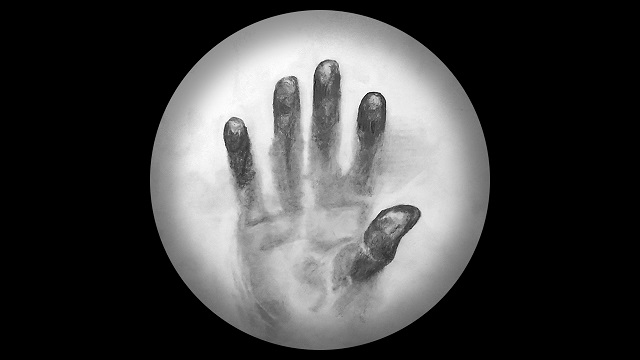 The cover art for in the living room was created by Sarah C. Gerber (@hum_bled.com.au), solely for use in in the living room.
If you want to know more about me, Nick Petrou, check out my website.
© 2019 Nicholas Stephen Petrou ABN 95 728 609 173. All rights reserved.