Fein's Deluge
An open map work of interactive fiction by Nick Petrou (the website links in the game no longer work).
Fein's Deluge is a work of choice-based interactive fiction created in Twine 2 (SugarCube), inspired by the open map structure discussed in Sam Kabo Ashwell's post Standard Patterns in Choice-Based Games. Written in the second person, you, the reader/player, divulge a vague, non-linear story by traversing a geographical space rendered in text — the village of Fein's Deluge. You play a rookie field officer of the Witching Inquirium, a fledgling, who has been assigned to Fein's Deluge to discern the source of a surge of foul and prohibited magic.

Fein's Deluge runs in the browser on mobile devices. You can review Fein's Deluge here or on its Interactive Fiction Database page.
Current version
Version 1.04 (31.05.2020)
Known issues
- ⅏ (U+214F) appearing as a square.
- Body (text) misalignment on seemingly random passages (though not on browsers on mobile devices).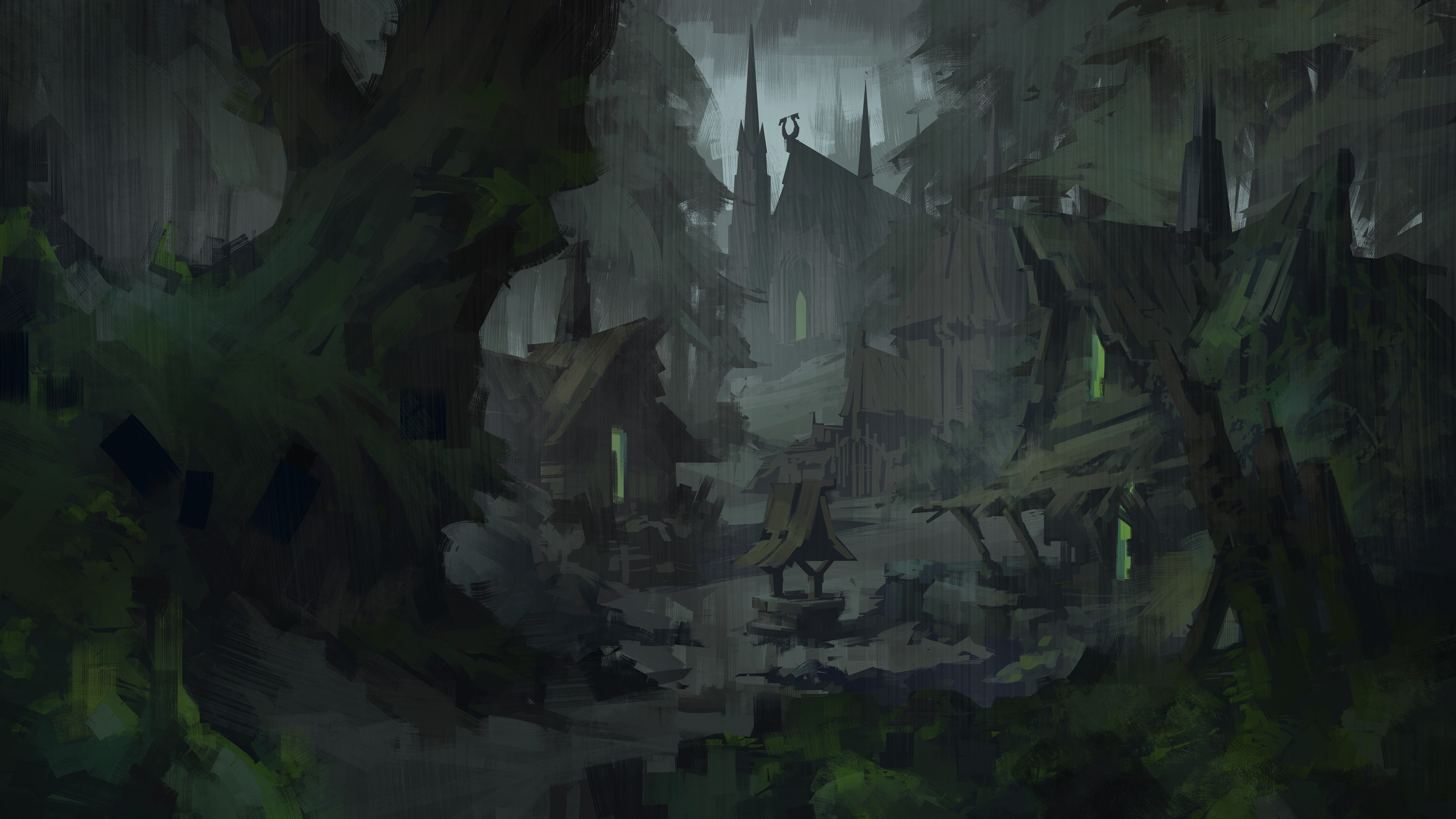 © 2020 Nicholas Stephen Petrou. All rights reserved.